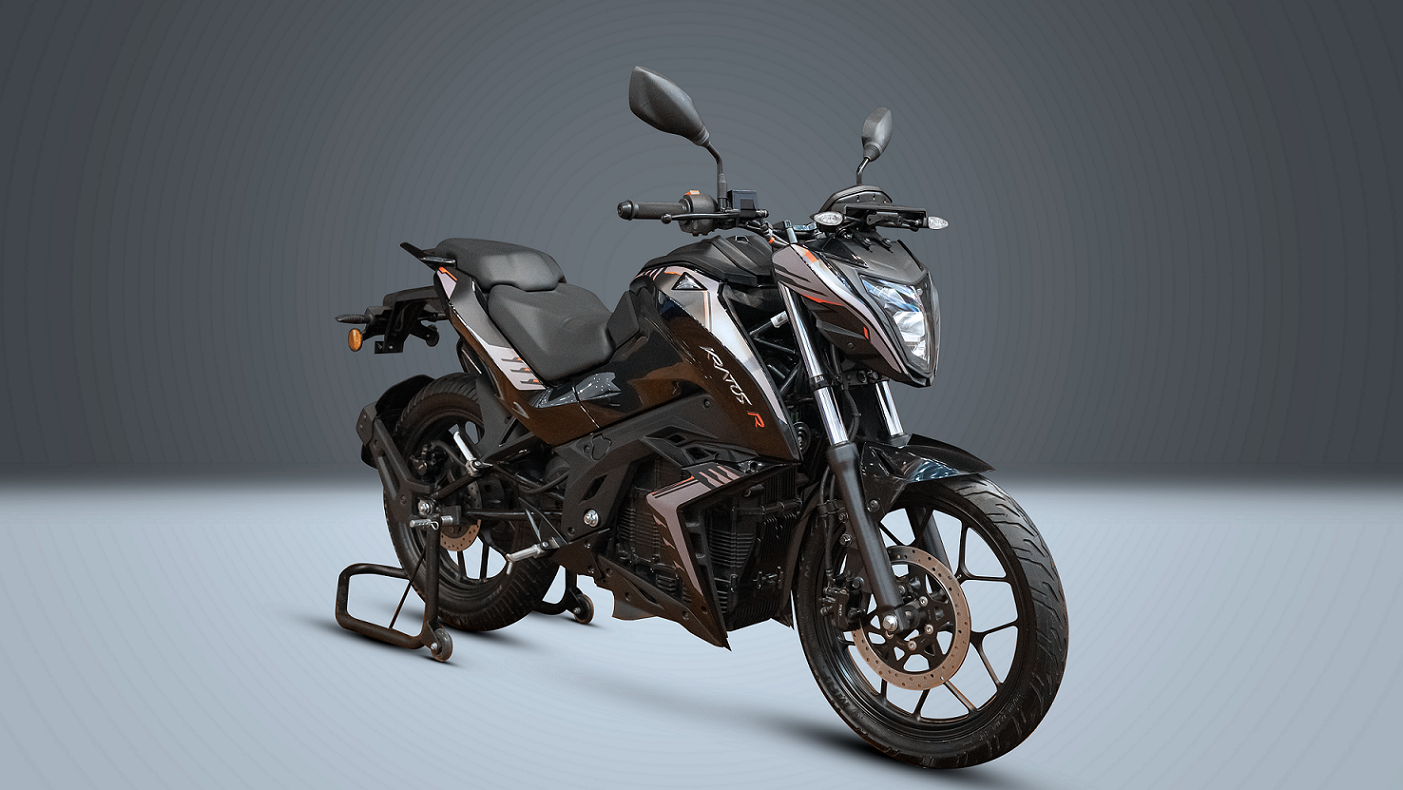 New Delhi: The reduction in FAME subsidy is having ramifications beyond sales drop. It is influencing business strategies of at least a few industry players like the electric motorcycle maker Tork Motors. For Tork, the reduction in subsidy led to INR 40,000 spike in its motorcycle price. In an emerging market, it decided to absorb nearly half of the impact, and pass on the rest to customers.
The message from a lower subsidy is that industry players will do better with business strategies independent of incentive support. "The plan was there. It is just that it is like on steroids now," Kapil Shelke, Founder & CEO, Tork Motors, told ETAuto.
While Shelke subscribes to the incentive-free business model, the move by the Government could have been planned better to minimise any potential damage. "It's a challenge, because it comes in as a last minute change. One should get at least three to four months' advance notice. Only then one can plan accordingly for production, dealers, and a lot of other things," he said
Tork Motors can't sit on its old plans anymore. It looks to launch a more affordable motorcycle within a few months. Its current and only model, Kratos R, costs almost INR 2 lakh in Pune. Tork had a lower priced model, Kratos, when it entered the market last year, but its sale was discontinued in January this year. The new model will be like bringing back the Kratos, but with a wider price gap with the Kratos R.
The Kratos was priced around INR 20,000 lower than the Kratos R. It was withdrawn from the market, as 95% of the demand was for the Kratos R, according to Shelke. With EVs becoming pricier after the FAME II subsidy reduction, adding a more affordable model may become more common now.
Electric two-wheeler market leader Ola Electric made a move of lowering the price barrier for its brand by launching the Ola S1 Air, which at INR 1.09 lakh (ex-showroom, incl. FAME subsidy) is INR 30,000 cheaper than the S1 Pro.
Portfolio buildup
As the two-wheel EV market gradually regains momentum, Tork Motors plans to add one model at the top too. It will be the production version of the Kratos X showcased at the Auto Expo 2023. Both models will be launched by March 2024.
"If you look at what we can build, I think Kratos X is sort of a sentiment that we can go towards," Shelke said. Around 75% of a 220-member team at Tork Motors is in the R&D division. The focus will be on packing hardware that can be updated periodically, he added.
Breakeven target
So far, Tork Motors has sold only 1,800 units. The new introductions, especially the entry-level could help garner critical volumes. The average monthly sales of electric motorcycles in India is estimated to be around a thousand units.
Shelke expects Tork Motors to be profitable at the operational level in a quarter or two. It may take more than a year for the startup to report net profits. The length of the journey to profitability will depend on how fast the production ramp up takes place in Tork Motors' plant in Chakan, near Pune.
The plant has a monthly production capacity of 5,000 units. Shelke wants to reach that level as soon as possible. Swift expansion in market presence is crucial. It has 13 dealerships currently.
Tork Motors' best-ever month in terms of production was May, when it rolled out 700 motorcycles. The FAME subsidy reduction played spoilsport immediately thereafter.
The E motorcycle pitch
Though there are a few electric motorcycle makers in the market, their products are not as common as electric scooters on the road yet. However, Shelke says Tork Motors' data shows electric motorcycle customers tend to use their vehicles more than the electric scooter owners.
Tork motorcycles have clocked over 5 million km cumulatively so far. The average ride distance is "about 38 to 42 km". "For a scooter, it might be 22 to 27 km. The user will save more money faster on an electric motorcycle, because he feels safe riding it. He's able to ride it longer because it's much more comfortable," Shelke said.
Whether prospective customers buy that argument, sales numbers for Tork and its peers will show.