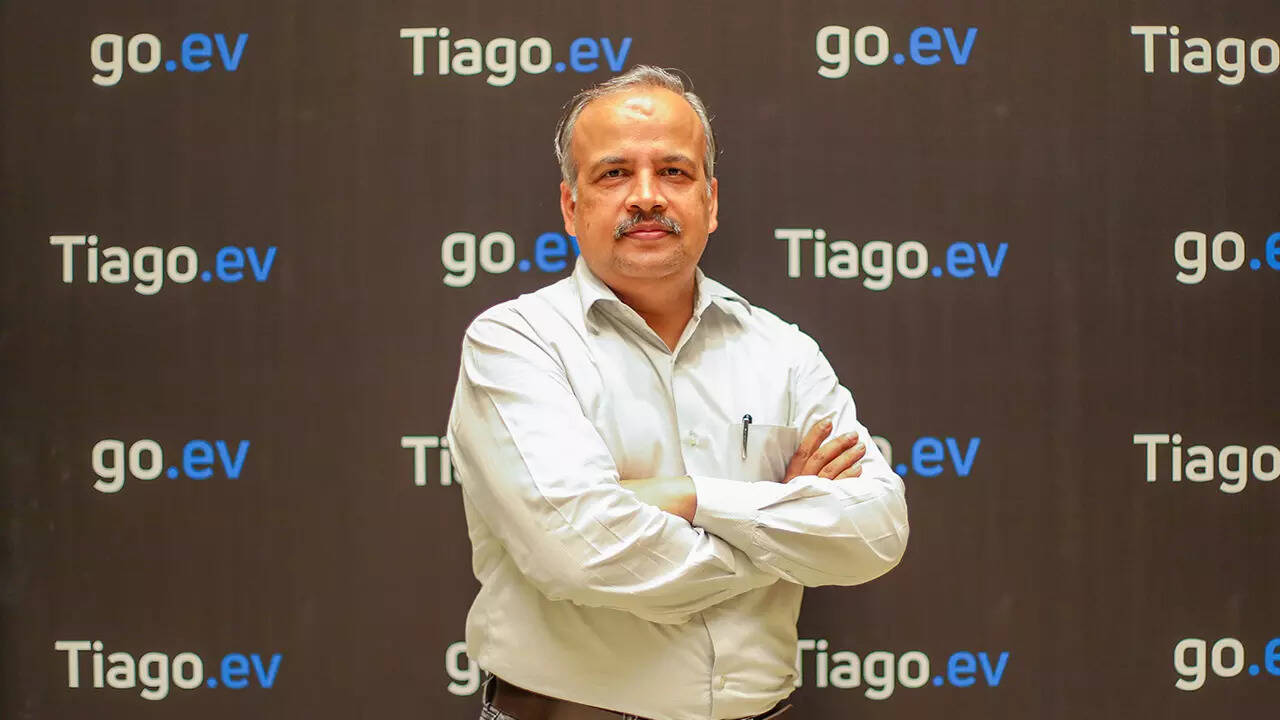 Electric vehicle battery prices may soon stabilise, and as a result, some EVs would gain parity with ICE vehicles in price, according to Anand Kulkarni, the Chief Product Officer and the Head of High Voltage Programs at Tata Passenger Electric Mobility Ltd.
In an interview with the Times of India, Kulkarni pointed out a significant shift in battery prices over the past decade. He explained that from 2010 onwards, battery prices had experienced a remarkable reduction, plummeting from approximately USD 1,000 per kWh to their current status in the low three-digit range. This trend remained strong even during the pandemic.
However, during the last seven to eight quarters, due to various factors such as delays in mining capacity expansion, a sudden surge in electric vehicle demand, and a shortage of essential raw materials, battery prices had surged by almost 30–35%. Kulkarni attributed this price increase to three primary commodities: lithium carbonate, graphite, and electrolyte, which had seen an astonishing appreciation of nearly 1,000–1,100% during this period. This surge had a ripple effect on cell prices, contributing to a 30–35% overall increase.
Kulkarni also highlighted the rising costs of non-cell components, which encompass various elements like the battery bottom tray, top tray, electronics, and internal connections, all of which are distinct from the cell itself. These components are becoming more sophisticated, incorporating additional features such as remote battery monitoring, over-the-air updates, and advanced safety measures. This complexity adds to the overall cost of battery production.
Despite these challenges, Kulkarni provided an optimistic outlook, mentioning that lithium carbonate prices have been gradually decreasing. Through continued innovation in battery technology and materials, he anticipates a future where prices will decrease.
He stated, "I think we should see battery prices stabilising near the three-digit dollar mark over the next eight quarters. At that point, if not all, some EVs should be able to gain parity with ICE vehicles in price."