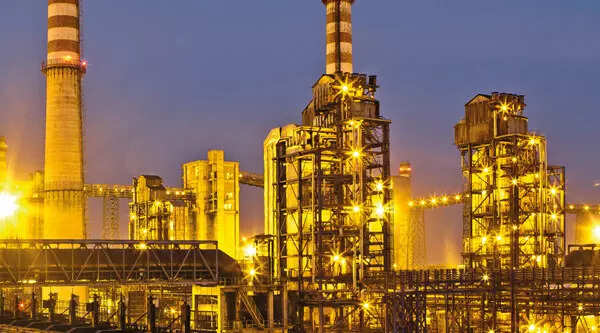 New Delhi: Tata Power Delhi Distribution has inked an initial pact with 3M India for providing a technical training program for professionals working with electricity distribution utilities (discoms). Tata Power Delhi Distribution Ltd (Tata Power-DDL) and 3M India Ltd have signed a Memorandum of Understanding to this effect, a company statement said.
Tata Power-DDL is presently in the process of implementing a program called 'Capacity building training program for Power Discoms' aimed at promoting best practices in the area of underground cable accessories, electrical insulation enhancement solutions and personal safety-related solutions for power discoms across the country.
Tata Power-DDL's training centre 'CENPEID' (Centre for Power Efficiency Distribution) will spearhead this program.
For the training program that will be offered both online and offline, Tata Power-DDL will look after the training centres and its marketing, while 3M India will support by creating training modules in order to help the centres in complying with the Guidance Manual and other related support.
The training program will contain webinars, classrooms, E-Group work/ presentations, Live lectures by subject matter experts and project work, among other as a part of program pedagogy.
Praveen Agrawal, Chief – Human Resource, Industrial Relations, Social Impact Group, Facility Management Health Services of Tata Power Delhi Distribution said in the statement,
"Given the importance of electrical safety for the wellbeing of discoms' staff and consumers, the training program is a timely initiative as India embarks upon the next phase of electrification.
"We look forward to utilizing the technical expertise of 3M India in this domain to create a pool of skilled talent in the power industry."
Amit Singh, Division Sales Leader, Electrical Markets Division, Safety and Industrial Business, at 3M India Ltd said, "A skilled workforce is the backbone of a reliable energy grid, and we are excited to partner with Tata Power-DDL to achieve this critical objective of creating a pool of skilled talent."