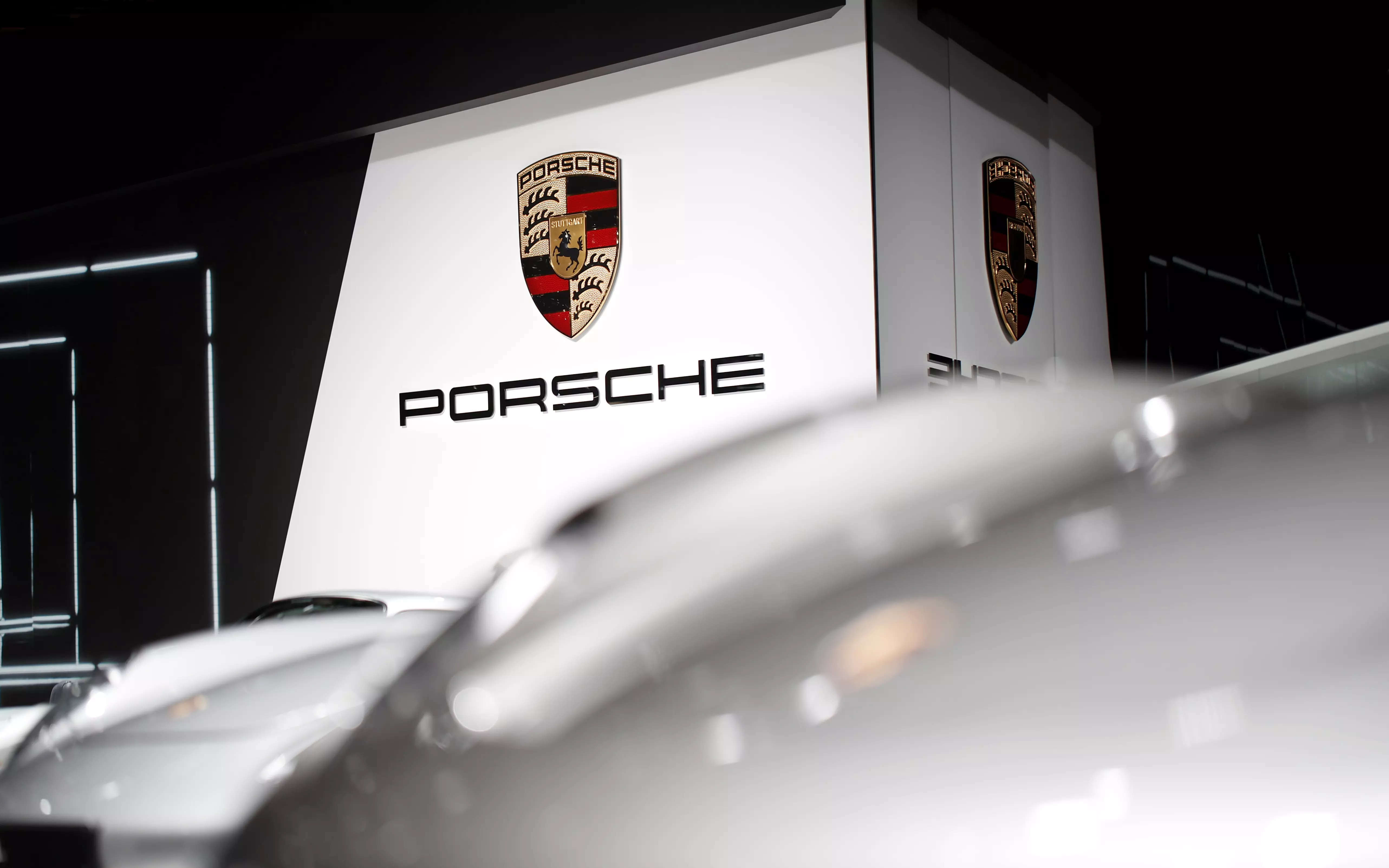 Porsche AG warned on Wednesday that supply chain problems were hampering battery-electric vehicle (BEV) production and pointed to slower growth in Europe and China, but kept its BEV sales target on the basis that luxury demand was more resilient to downturns.
The carmaker is facing "major challenges" in securing special parts like high voltage heaters, casting a shadow over its ability to hit its target for BEVs to account for around 12-14% of total sales, Chief Financial Officer Lutz Meschke said on a media call following half-year results.
"There is no week where we have no supply chain issue," Chief Executive Oliver Blume said. "We have to be very flexible." Hitting its EV target would require a far better supply situation in the second half, Meschke added.
Porsche shares were down 1.5% at 0815 GMT.
The company reported a 10.7% rise in operating profit to 3.85 billion euros (USD 4.25 billion) for the first half of the year, with revenue up 14% to 20.43 billion euros.
Deliveries were 14.7% higher than last year, signalling a recovery from the dent to output in the same period last year caused in part by lockdowns in China.
Looking ahead, Porsche said the recovery in the Chinese market was not progressing as expected, and that it foresaw a slowdown in the German market despite strong growth this year so far.
Still, the luxury market was more resilient than the mass market, Blume said, and the company had so far managed to offset higher costs by keeping pricing consistent on rising sales.
Its operating return on sales was 19.5% in the second quarter but 18.9% for the first half overall, below last year's 19.4%, Wednesday's statement showed.