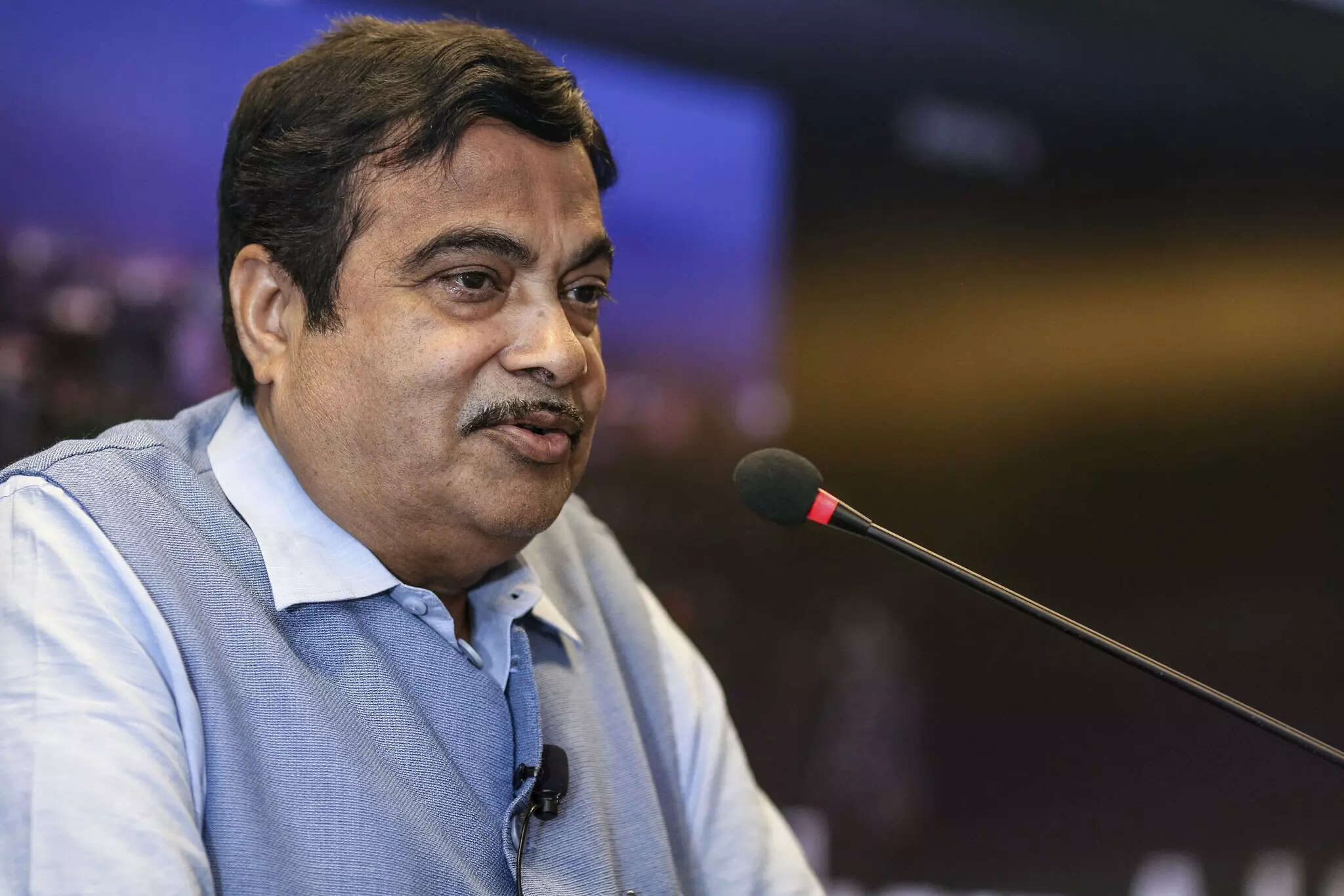 The National Highways Authority of India (NHAI) is facing difficulties in the preparation of detailed project reports, as companies concerned are not ready to accept new technology, union minister for road transport and highways Nitin Gadkari said, calling for a need to rate DPRs and contractors to ensure quality infrastructure is created in the country.
According to Gadkari, big players in the steel and cement industry are indulging in cartelisation to jack-up prices. "The steel industry and cement industry, whenever they get the chance, they make the cartel and increase the rate," he said on Tuesday while addressing the 4th CRISIL India Infrastructure Conclave 2023.
"The preparation of DPRs is a big problem for NHAI. There is no perfect DPR anywhere in any project," Gadkari said, adding that financial audit, technological audit and performance audit are very important.
"While making DPR, they (companies engaged in DPR making) are not ready to accept new technology, new innovation, new research and even the standard of DPRs are so low that everywhere (there is) additional scope of work," he said.
TABLE: Massive spends on infrastructure expected…
| | |
| --- | --- |
| Sector | Investment projection in next seven fiscals |
| Energy | Rs 39.1 lakh crore |
| Road | Rs 37.3 lakh crore |
| Railways | Rs 25.6 lakh crore |
According to Gadkari, the number of contractors in the country have gone up from 50 to 600 now and some of them quote prices below 30-40%. "As a practice we award contracts to the lowest bidder. There is a need to build equilibrium between cost and quality of construction," he said. Gadkari said his government is planning to make precast mandatory for building and road construction with some common designs to reduce cost and protect ecology.
Commenting on India's expenditure on infrastructure creation, CRISIL said that infrastructure spend will double in the next seven years. According to a CRISL presentation, maximum contribution is expected in roads at Rs 37.3 lakh crore and energy with Rs 39.1 lakh crore projections.
"There will be Rs 143 lakh crore of infrastructure spending during fiscals 2023-24 to 2029-30," CRISIL said while adding that despite private sector participation is key, CRISIL expects the centre to continue heavy lifting.
Highlighting the challenge, CRISIL noted that long-term funding requirements with potential risk for financial institutions need to be addressed. It also said that there is a need to give tax incentives for investments in green bonds.