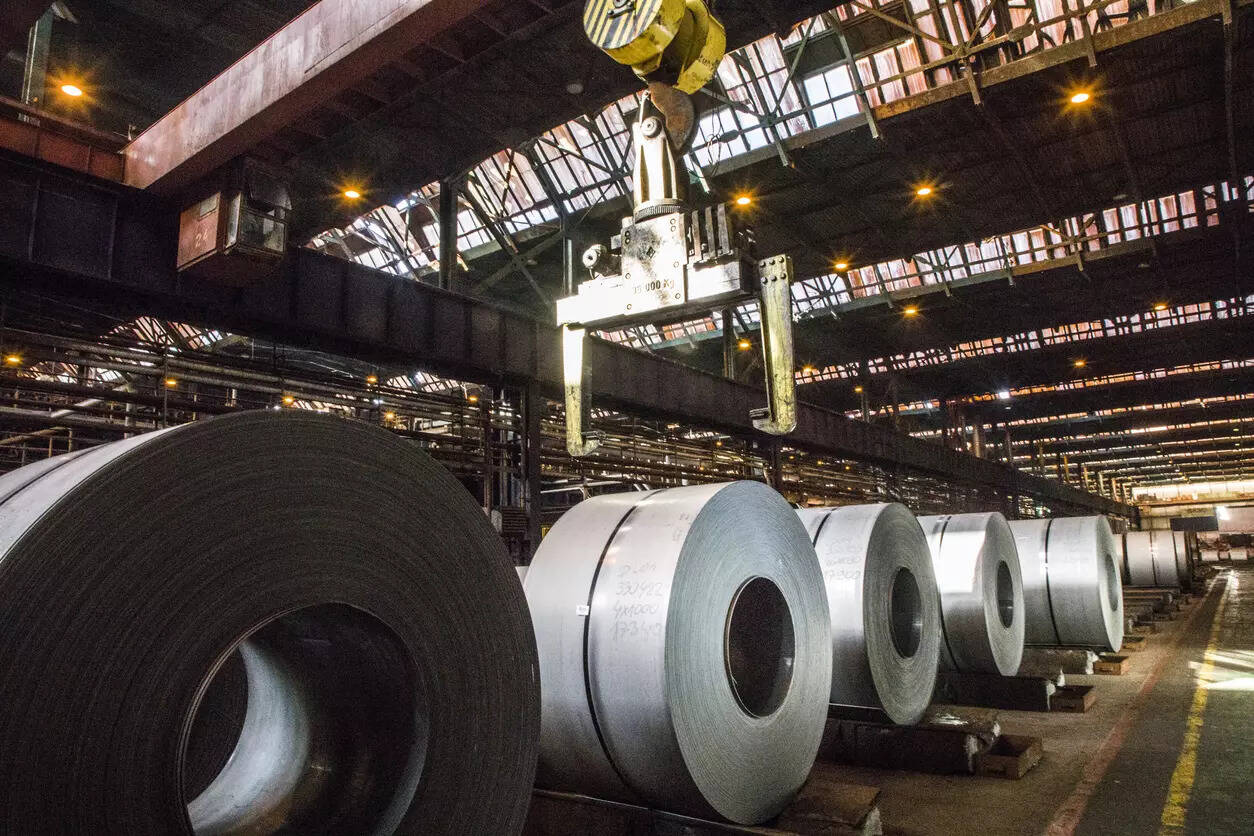 The coal ministry aims a 14% reduction in rail logistics cost through railway network optimization for coal logistics, the government said Friday, a day after the 60th meeting of the Network Planning Group (NPG).
"The meeting focused on discussions on Sectoral Plan for efficient Logistics (SPEL)by individual line ministries/departments," the commerce and industry ministry said in a statement.
This initiative, among the various initiatives proposed under the Comprehensive Logistics Action Plan (CLAP) of National Logistics Policy (NLP), was proposed to ensure that a focused approach is taken in addressing logistics-related requirements at the individual sector level.
The ministries of steel and coal presented their plans to address logistics issues pertaining to infrastructure, processes, digital improvements, policies and regulatory reforms, and capacity building for a better workforce.
Steel ministry outlined their SPEL approach, encompassing in-depth supply and demand analysis for iron ore and steel, forecasted requirements up to 2030-31 and beyond, and strategic planning for future readiness in logistics. The preliminary SPEL draft is expected to be finalized shortly by the ministry, it said.
The coal ministry presented its key findings on the Integrated Coal Evacuation Plan prepared under the aegis of Coal Logistics Policy 2023.
"Infrastructural gaps project requirements were presented that shall improve logistics and cost efficiency, and achieve optimum multimodal mix," it said.
Further, the coal ministry also envisages a potential to lower carbon dioxide emissions by 100,000 tonnes per annum by FY30 due to a reduction in railway leads and the replacement of road transportation by rail.
Special Secretary (Logistics), Department for Promotion of Industry and Internal Trade (DPIIT) Sumita Dawra, who chaired the meeting, emphasized prioritizing cross-sectoral cooperation and focus on the optimization of modal mix for holistic planning.
As per the statement, Comprehensive Port Connectivity Plan by ports, shipping and waterways has been developed and notified, and the development of cement sectoral plan is underway. The Department of Food and Public Distribution is undertaking a study to identify optimized routes for movement of foodgrains, with an aim to reduce logistic cost and transit time.
Department of Agriculture and Farmers Welfare has developed an Agriculture Infrastructure Fund to developing logistics-related infrastructure as a part of post-harvest management infrastructure.