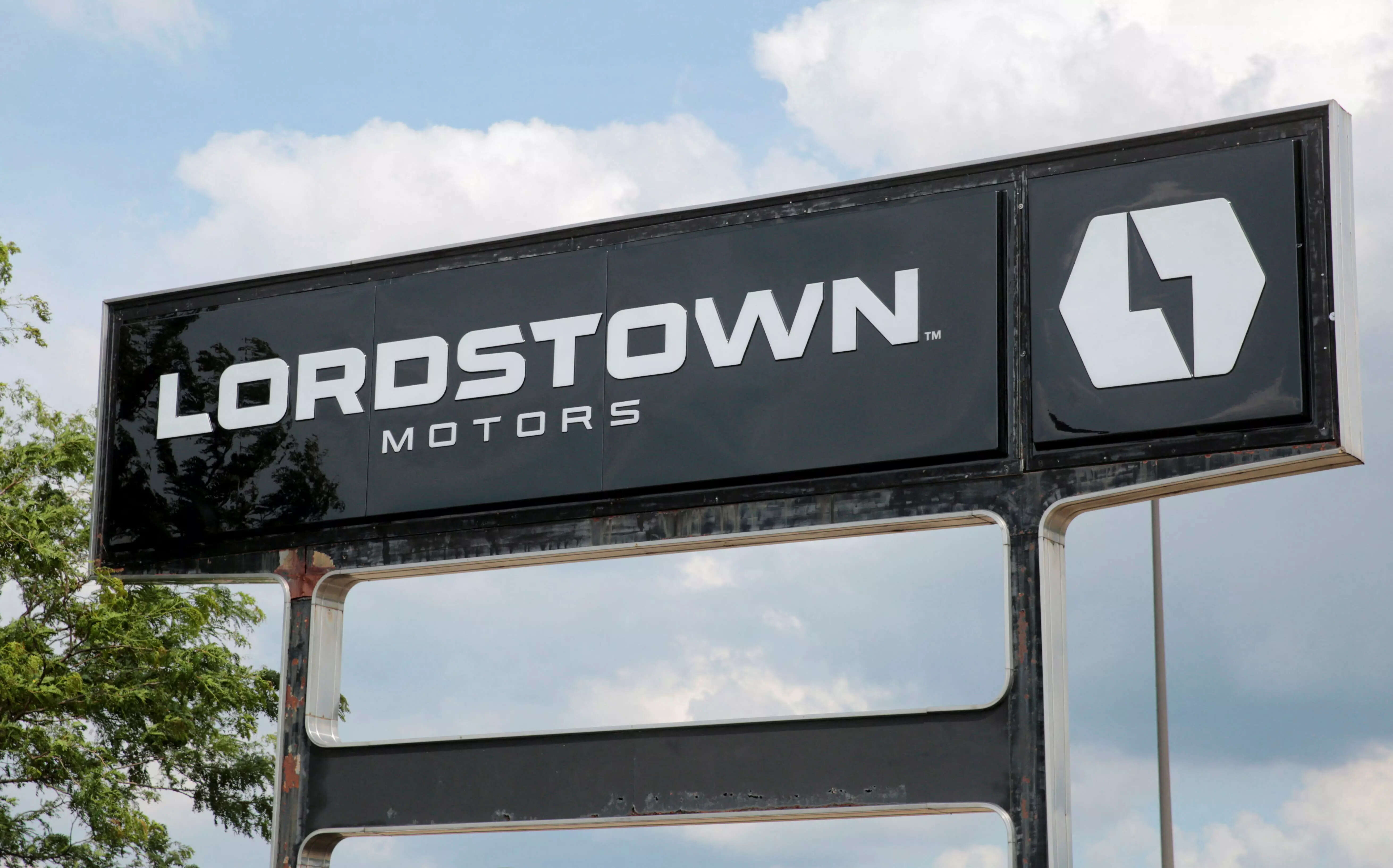 Lordstown Motors said on Tuesday it had reached a USD 40-million settlement with Karma Automotive over a 2020 lawsuit in which the now-bankrupt electric vehicle firm was accused of stealing proprietary technology.
The settlement, placed with the bankruptcy court for approval, involves USD 5 million to be paid as royalty for the use of Karma's intellectual property, which Lordstown was accused of having misappropriated.
California-based Karma had sued Lordstown for allegedly poaching its employees and stealing technology used in vehicles' infotainment systems. That case was scheduled for trial in September before being placed on hold by Lordstown's bankruptcy.
In June, electric truck company Lordstown filed for bankruptcy protection and put itself up for sale after failing to resolve a dispute over a promised investment from Taiwan's Foxconn.
According to a filing, Lordstown's debtors have requested the settlement to be approved by the bankruptcy court on or before August 28, but a hearing has not been scheduled so far.
In case the settlement is not approved and the case goes to trial, Lordstown will continue to defend against Karma's claims, the filing added.