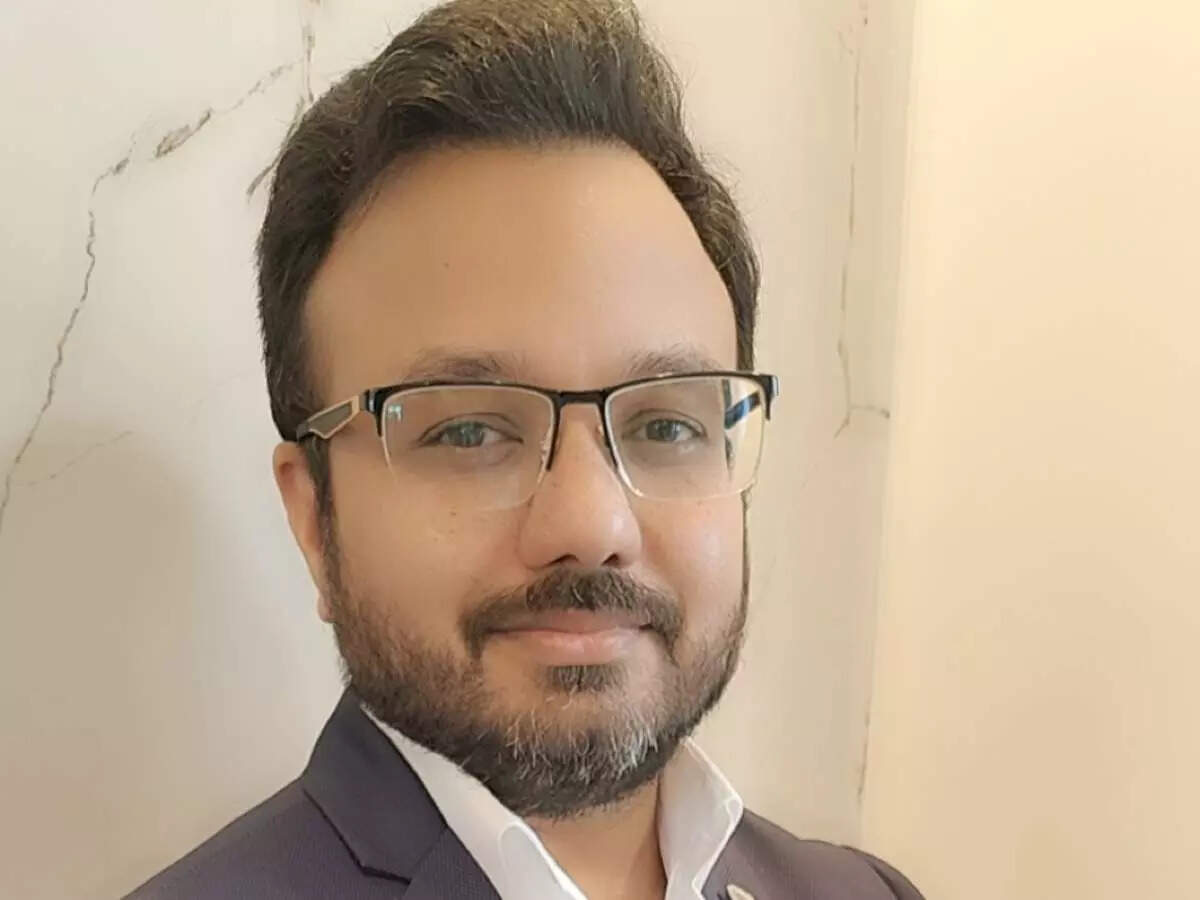 New Delhi: CARS24, a leading AutoTech company has appointed Deepak Gupta as its Vice President of Engineering.
In his new role, Gupta will catalyse driving technological innovation within the Engineering Division, aiming to enhance both the performance delivery and the overall user experience for customers buying and selling used cars, the company said.
Gupta is a forward-thinking technologist with a career spanning over two decades at the nexus of technology and business. He has consistently demonstrated his ability to shape technical strategies, lead cross-functional teams, and deliver remarkable results that propel organisations to new heights. Throughout his career, Gupta has been the mastermind behind the development of extensive engineering platforms, adaptable and scalable websites, apps, and products, all designed to provide cutting-edge functionality and intelligence to end-users. His dedication to ensuring customer satisfaction drives continuous innovation and swift product development.
An alumnus of IIT, Delhi, Gupta firmly believes in technology as a catalyst for positive change, surpassing mere trend-following to strategically unlock technology's potential in solving intricate challenges, optimising operational efficiency, and birthing ground-breaking products and services. His visionary leadership is centred around guiding organisations through this transformative technological landscape, making them agile, competitive, and future-proof.
In his most recent role at Airtel, Gupta spearheaded technology initiatives across 14 countries, overseeing critical functions, including Airtel Money and Airtel Payments Bank. Prior to Airtel, he headed the technology division in G4S, a global integrated security committee, and worked with other renowned organisations like Publicis Sapient, Xchanging, and MPS Technologies. Gupta is also an official member of the Forbes Technology Council.
"I am honoured and excited to join the dynamic team at Cars24 as the Vice President of Engineering. Cars24 is at the forefront of revolutionising the automotive industry, and I look forward to contributing my expertise to drive innovation leveraging AI and Data Science and excellence in engineering at its Financial engineering and compliance vertical. Together, we'll build the future of automotive technology," Gupta said.